GROW YOUR BUSINESS
WITH FS XPRESS
Faster doorstep cash on delivery service in Bangladesh. Easily Track Your Delivery, Get Parcel Within 12 Hours. Efficient & Safe Delivery.
TRUSTED BY 2500+ Merchant's
We are providing the Cash on delivery service and your cash will be safely collected by our delivery riders.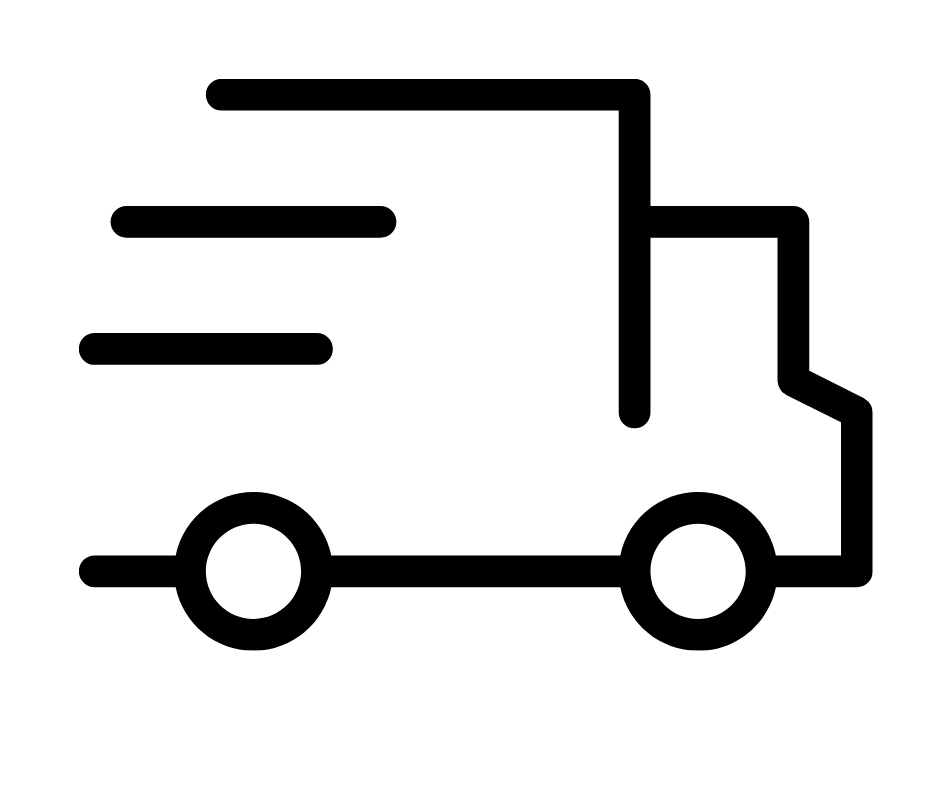 We will deliver your parcel to every corner of Bangladesh. Cash on delivery service is available countrywide now.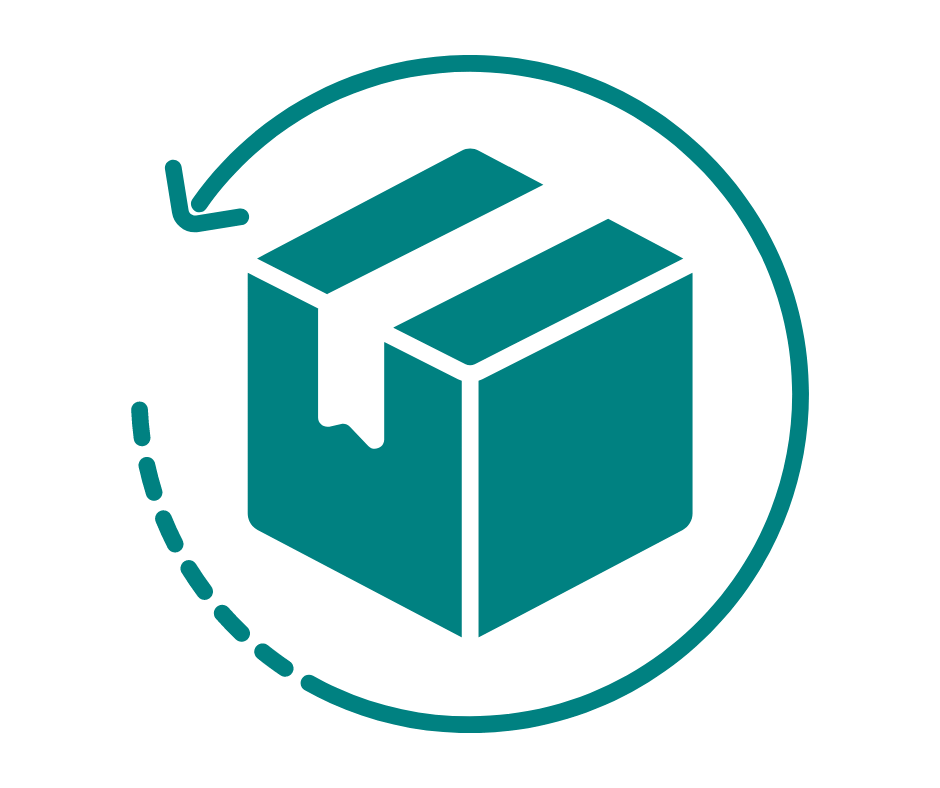 We are providing reverse logistics, so that customers cam return the product if there is any issue.
১% ক্যাশ অন ডেলিভারি এবং রিস্ক ম্যানেজমেন্ট চার্জ প্রযোজ্য।
পার্সেলের ওজন ৫০০ গ্রাম এর বেশি হলে প্রথম ৫০০ গ্রাম এর জন্য ১০ টাকা ও পরবর্তী ১ কেজির জন্য ২০ টাকা করে ডেলিভারি চার্জের সাথে যুক্ত হবে।
পার্সেল সাইজের জন্য ডেলিভারি চার্জ পরিবর্তিত হতে পারে।
অনাকাঙ্ক্ষিত কারণবশত ডেলিভারির সময় পরিবর্তন হতে পারে।
উক্ত চার্জসমূহ VAT/TAX ব্যাতিত। 
What People Think About Us?
Ibnat Mahi
I was a little hesitant to use this courier company for the first time because they were brand new. I used their courier service and am now really relieved and satisfied with it. 🥰 The riders and customer service representatives were also quite helpful, and they delivered on schedule. They earn people's trust. Strongly suggested! 💕
Reliability is Our First Priority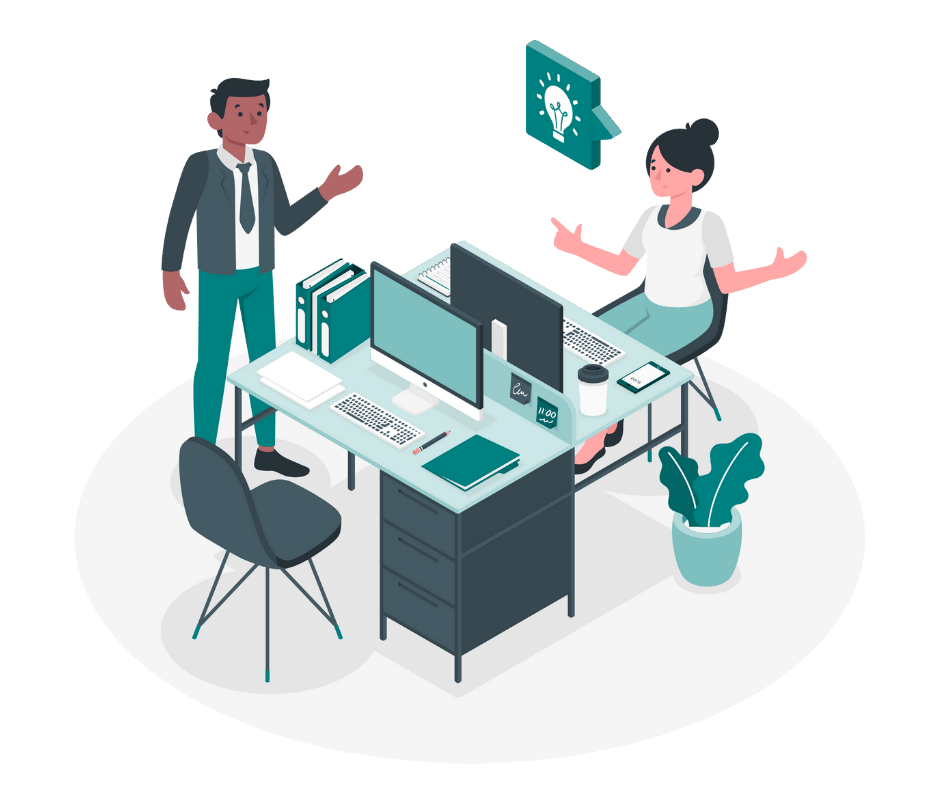 We are offering a lucrative price with the highest valued service through our smart team and innovative logistics structure. We will deliver your parcels at the right place and at the promised time. Currently we are operating in 50+ districts around the country.